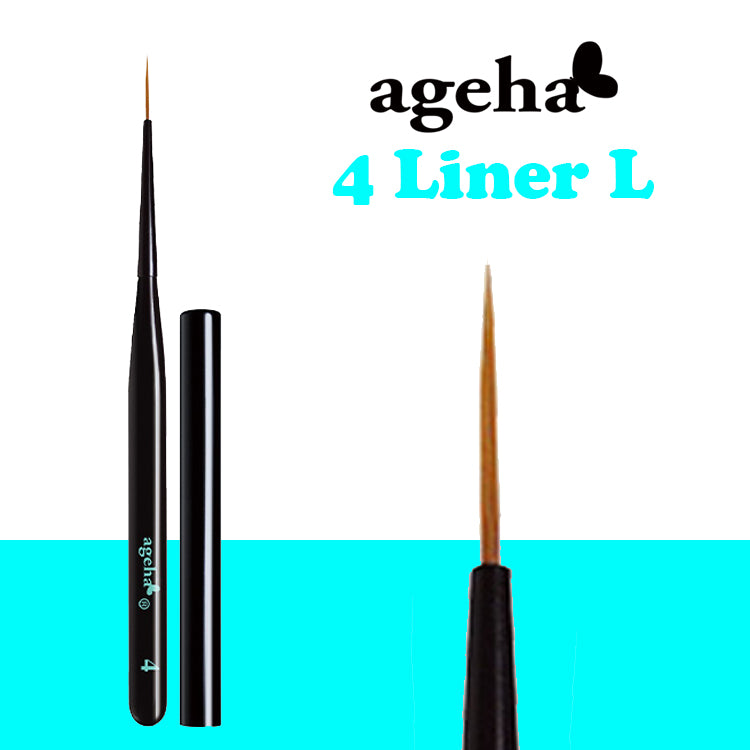 ageha Gel Brush [#4] Liner L
Thin, flexible liner brush suitable for drawing long, thin lines. Great for designs such as peacock feather art and geometric line art. The flexible quality of the bristles allow for clean, smooth lines to be drawn using even the thickest of art gels.
Total Length: 130mm
Brush head: 15mm
Brush material: Japanese PBT
Care: Depending on the frequency of use, clean brush head gently with a brush cleaner once a week. Do not forcefully pull on the bristles or rub too vigorously as this will damage the brush.
Share