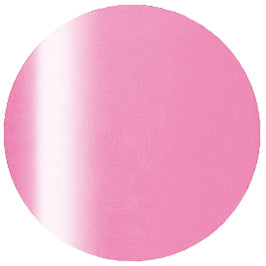 Tokyo Spice TS11 - I love U berry match
The bottle version of the Presto TOKYO SWAG color gels produced by LA-based artist Britney TOKYO. Same high-quality performance as the jar-type color gels with the easy handling of a nail polish bottle. Even, brilliant coloration for a beautiful finish. No mixing or shaking necessary. 
Curing time: Presto LED Light - 20sec  | UV Light (36W) - 120sec
Size: 8g
Finish: Opaque, Neon
NOTE:
Digital colors may differ from the true color of the actual product depending on individual screen setting, application method (layers applied), lighting, etc.

Suggested curing time is for the Presto LED Light only. Curing with the Presto LED is recommended for the best results. Other LED lights may require different curing times.

Please use the product within 1 year after opening and utilize the product within 3 years after purchasing.

Product quality can change with light and heat exposure so it is recommended that product is stored in a cool dark place away from any direct light sources for longevity.

Product is soft gel/soak off gel.
Made in Japan.