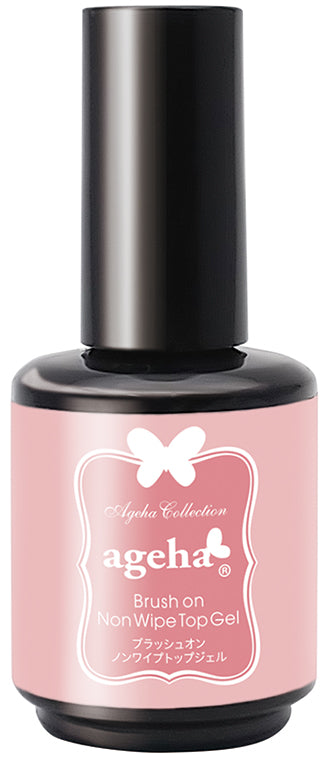 ageha No Wipe Top Gel [Bottle]
Non-wipe top gel that has excellent gloss and durability without the need to wipe after curing. 
Highly recommended for application after nail art, such as mirror powder. 
*This gel is not soak-off.
Curing time: LED light: 20 sec / UV Light (36W): 120 sec
Size: 13g
Made in Japan. Store in a cool, dark place away from any direct light sources for longevity.
Share