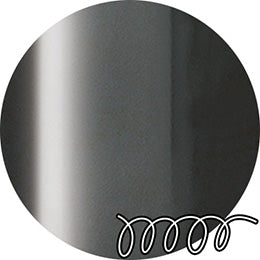 ageha Sharp Liner Soft Grey [Jar]
An art gel with a silky texture that looks like a paint dissolved in water. Even on uncured gel, it does not bleed, stays clear, and has ultra-fine lines.
Both LED and UV light curable; recommended to cure with Presto LED light for the best cure.
Curing time : Presto LED Light - 20sec/UV Light (36W) - 120sec
Size: 2.7g
Made in Japan. Store in a cool, dark place away from any direct light sources for longevity.
Finish: Solid, Opaque
* Because it is a gel that has high curability and easily hardens, put it out on a pallet and close the lid before use.
* Basically, stirring is not required, but if you stir before use, you can get a smooth drawing feeling.
Share