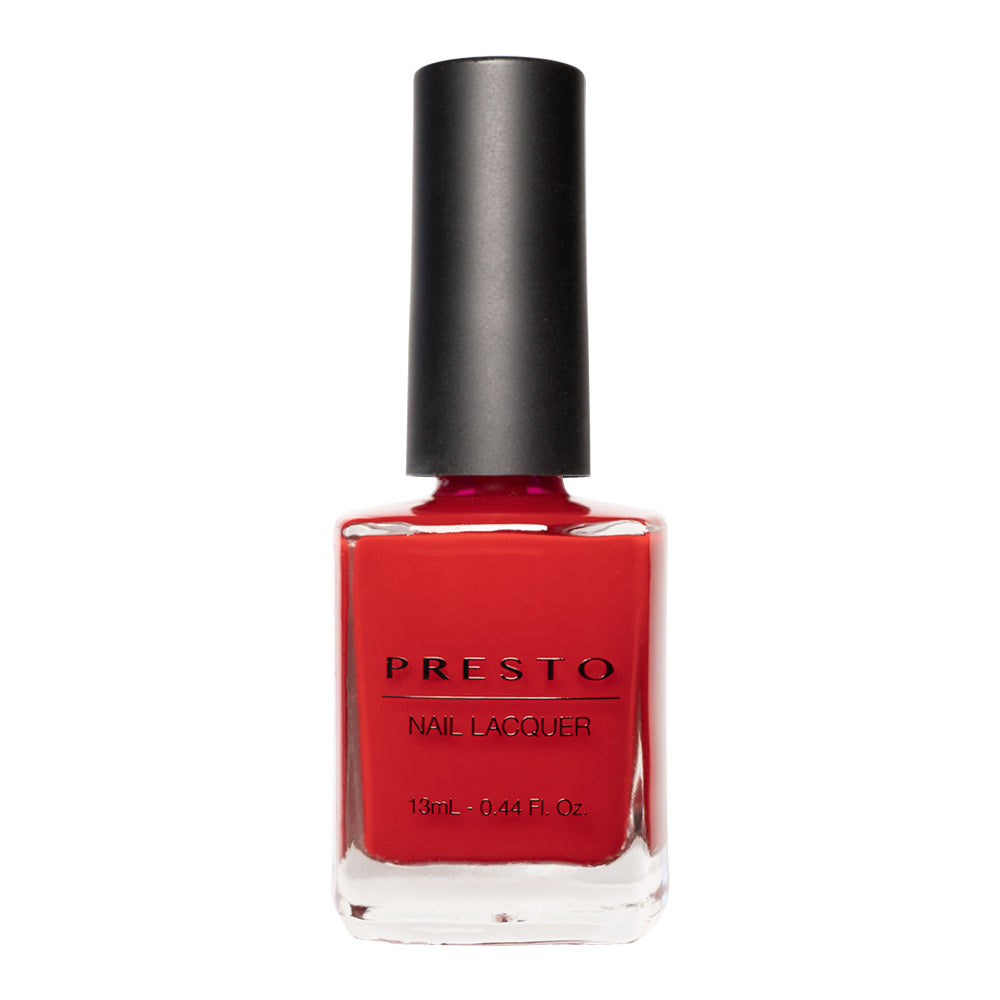 Presto Nail Lacquer #080 "nobile" [13ml]
Perfect match for Presto Gel 

High, glossy shine finish nail polish; provides flawless coverage along with outstanding durability; brush fits every nail size for streak-free application.
Use with Presto base coat and top coat for a long-lasting, smooth, even, long-lasting color with a gorgeous professional finish.


Note: we do our best to match colors where possible, but there may be slight variations between our gel colors and nail lacquer colors.
Share