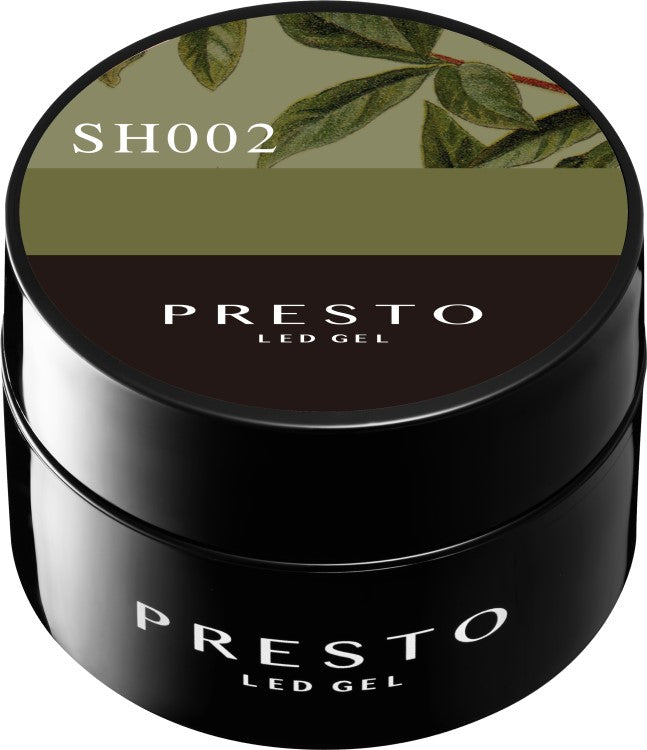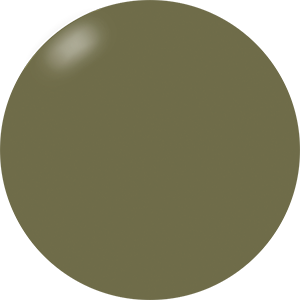 Presto Color Gel SH002 [Jar] [NEW]
The Presto Color Gel SH Collection- a collaboration with Shoko @nailartist_shoko. High-quality color gel with easy handling like bottled gel. Even, brilliant coloration with a beautiful finish. No mixing or shaking necessary. 
Both LED and UV light curable; recommended to cure with Presto LED light for the best cure.
Curing time : Presto LED Light - 20sec/UV Light (36W) - 120sec
Size: 2.7g 
Made in
Japan. Store in a cool, dark place away from any direct light sources for longevity. 

Finish: Opaque
*Swatch photos are not entirely accurate to the true color during application. Compared to the swatch, the actual color may vary due to lighting, application method (layers applied), and etc.*
Colors may differ from actual product depending on each individual screen setting
Suggested curing time is for Presto LED light only. Other LED lights may require different curing times.
Please use within 1 year after opening and utilize the product within 3 years after purchasing.
Product quality can change with light and heat exposure so it is recommended that all products are stored in a dark cool place
Soft Gel/Soak Off Gel
Share