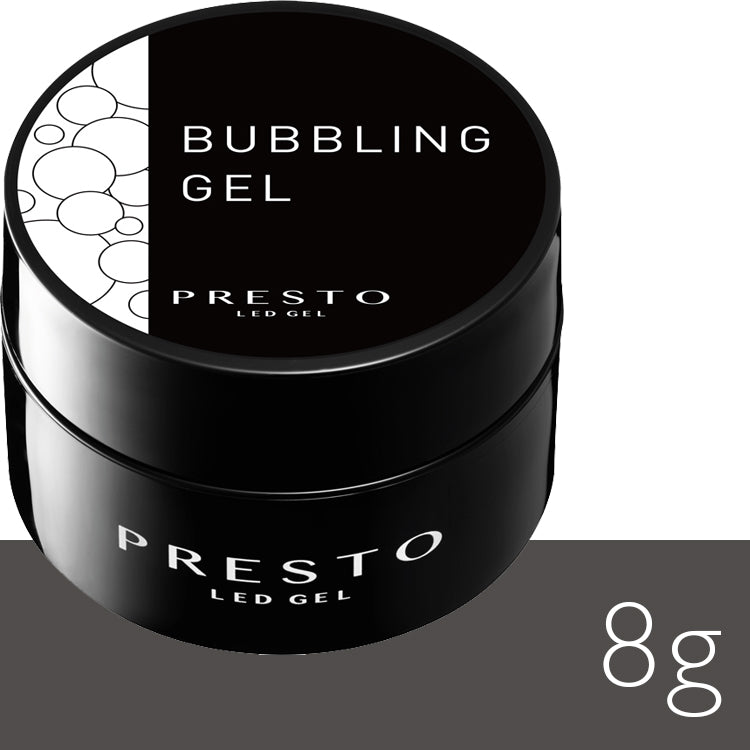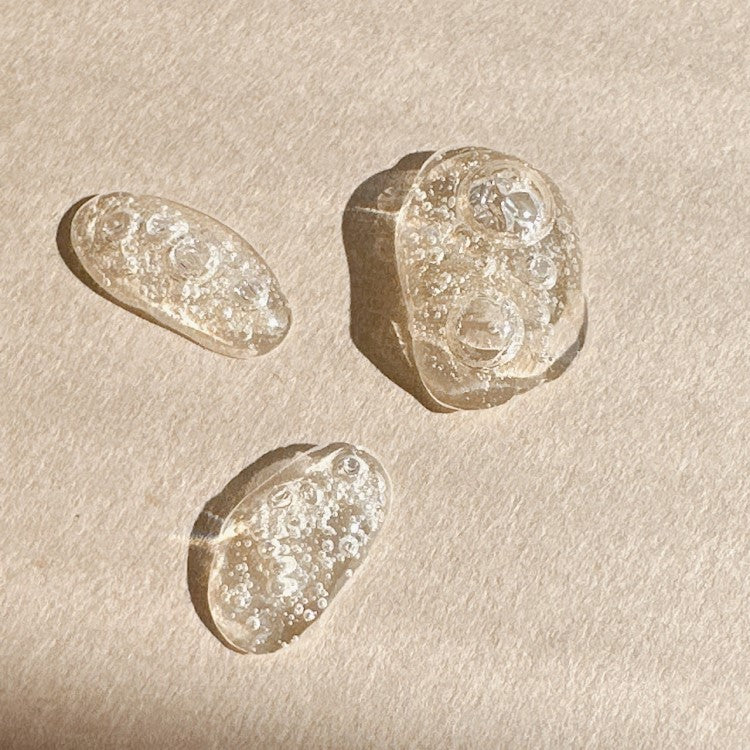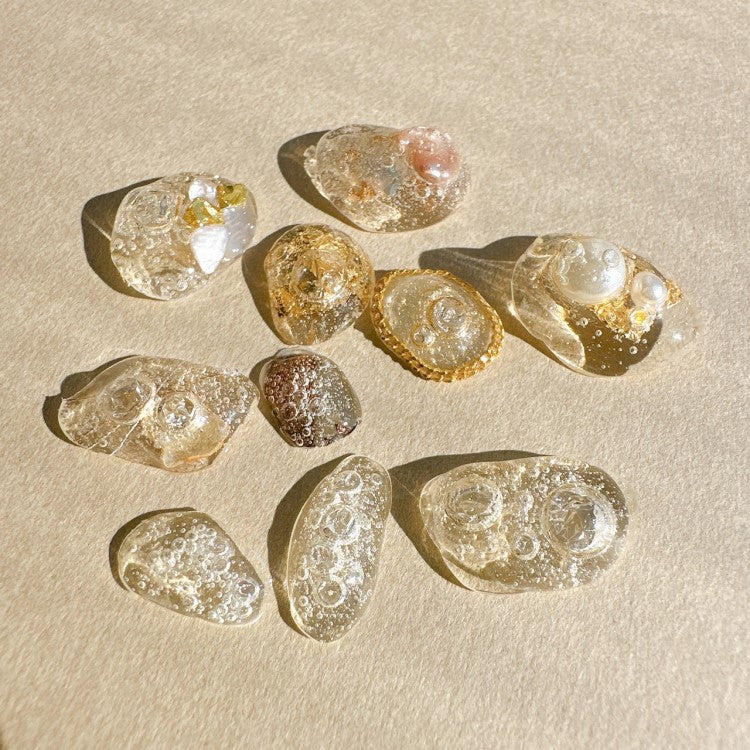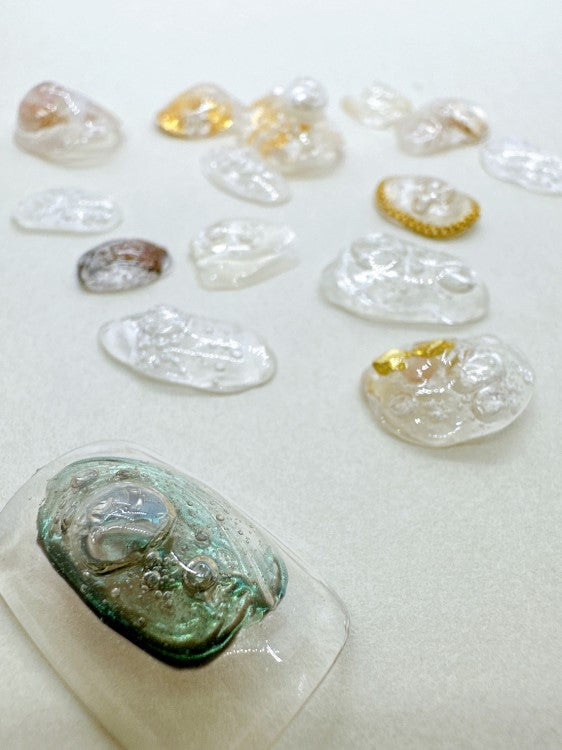 Presto Bubbling Gel [8g] [Jar]
A special gel that when mixed, air bubbles are created in the thick gel, they hold their shape making it easy to create bubble art.
Curing time: Presto LED light: 20 sec / UV Light (36W): 120 sec
Size: 8g
Made in Japan. Store in a cool, dark place away from any direct light sources for longevity.
Share