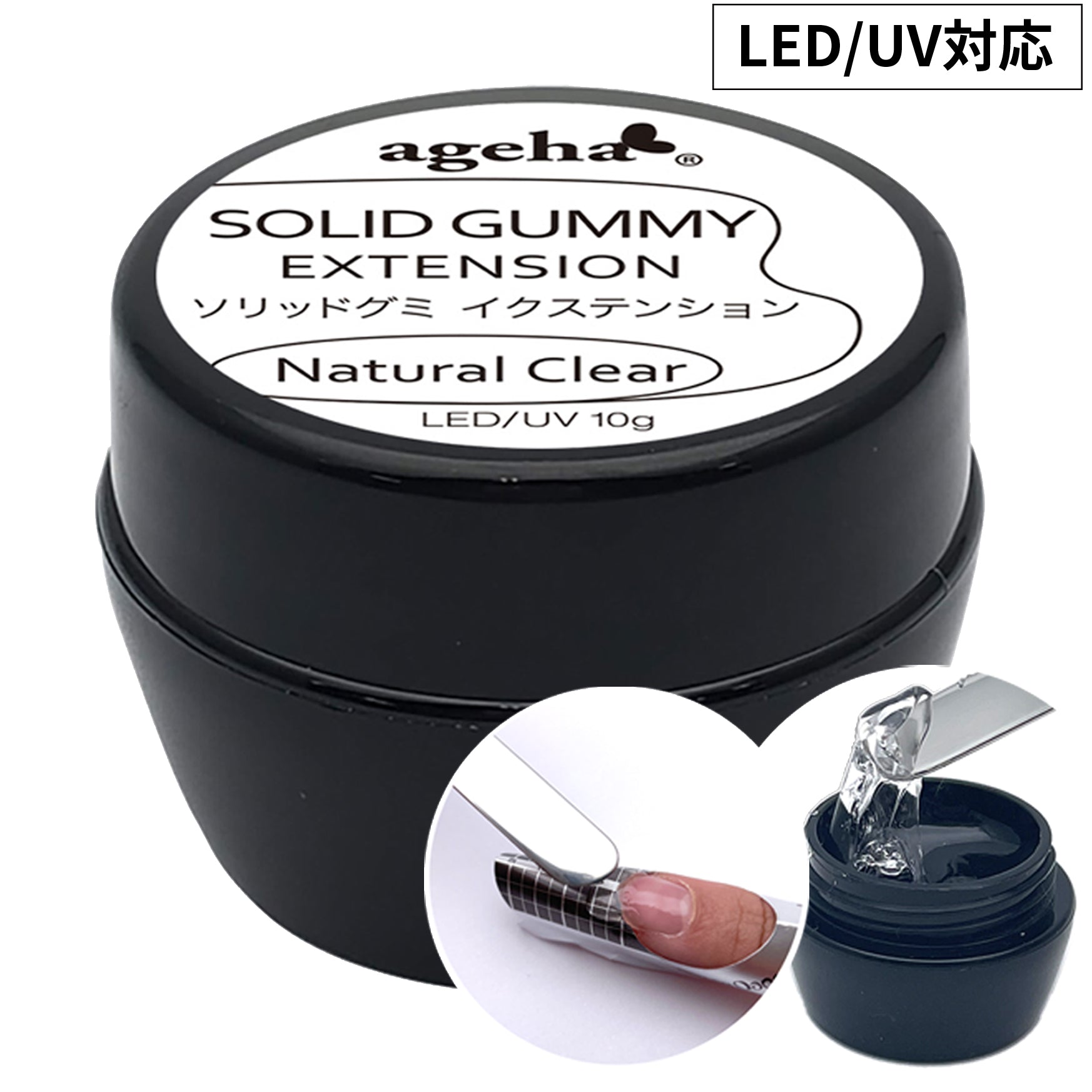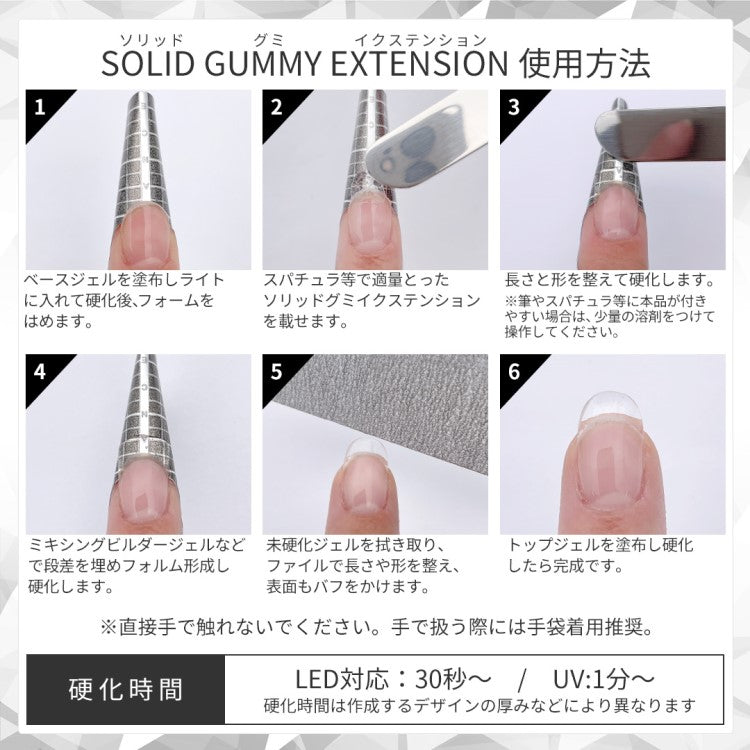 ageha Gel Solid Gummy Extension [10g]
A new semi-hard type that can be lengthd from solid gummy!
It's hard to flow, so you can easily operate the excitement.
It can also be used for gummy art, and it is a material that is easy to shave even in a machine.
Share