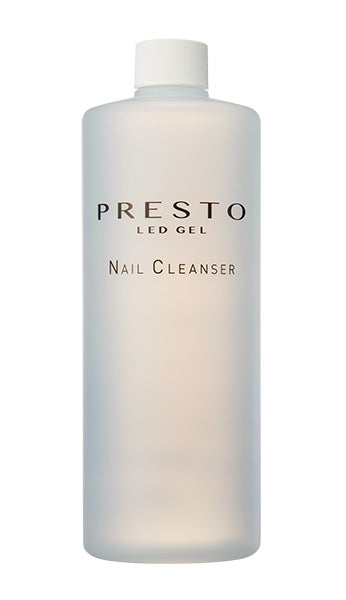 Presto Nail Cleanser 32 fl oz
New Presto Gel Cleanser with new formula and lower price!
Gentle nail cleanser in the 32 fl oz size used to disinfect/clean the hand and nails and remove oil and water before gel application to maximize gel adhesiveness. Can also be used to wipe excess uncured gel after final curing.
Large bottle not compatible with locking pump-top.
Share