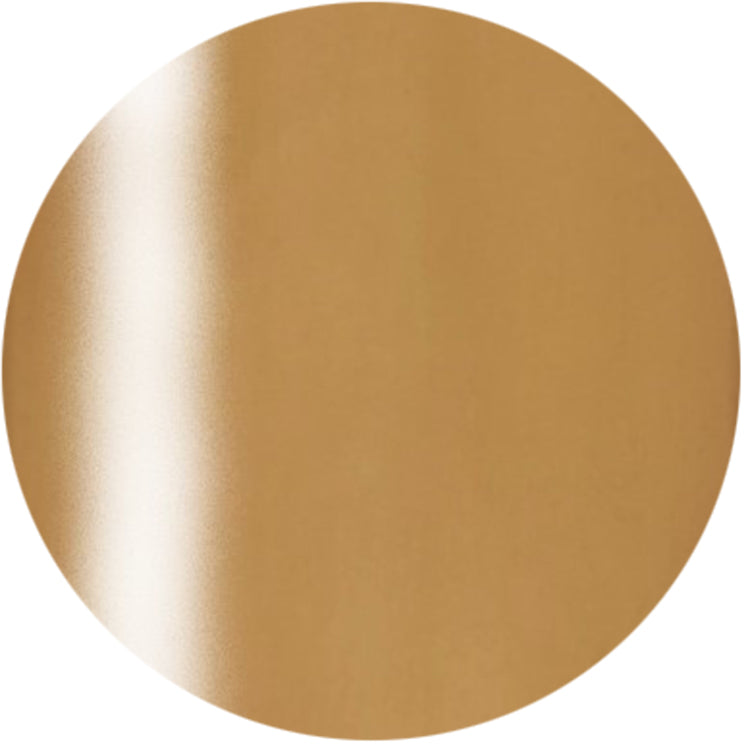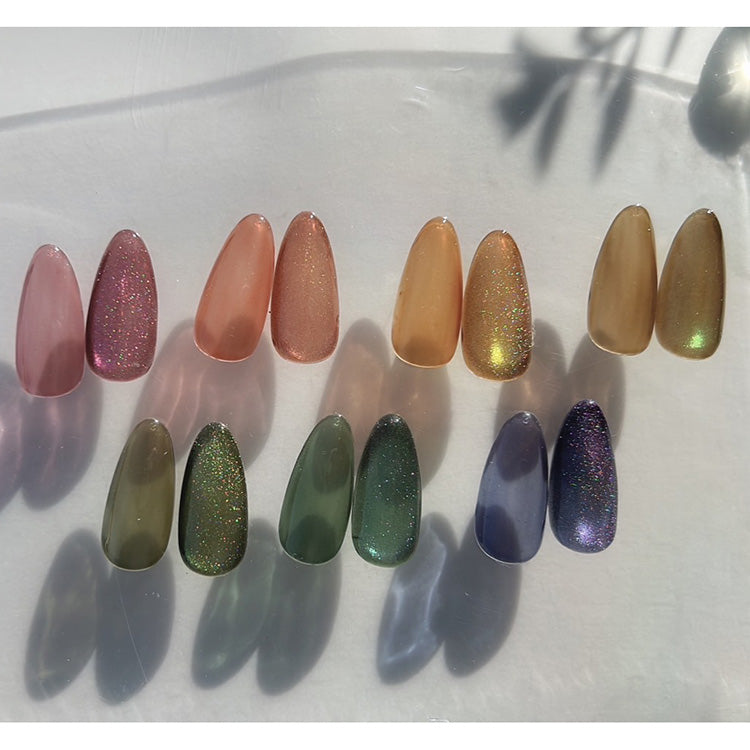 ageha Gel Opti Color #5-15 Masquerade Ochre [Jar]
[See-Through Color Series ~ Masquerade Collection]
The ultra-luxury lustrous color is like a beautiful see-through veil on your nails, and is an invitation to the extraordinary.
The magic of masquerade descends on your fingertips in transparent camouflage.
This color series has an excellent concentration that goes well with MAG powder, and can also be used as a mixing color.
Capacity: 2.7g
Finish: Clear